Retailers of all sizes are increasingly prioritizing omnichannel experiences for their customers. An omnichannel approach makes it easy for customers to shop from anywhere, anytime – be it online, in-store, or through a mobile app. Here's how you can create a seamless omnichannel retail experience for your customers:
Offer Flexible Delivery Options: Customers want the flexibility to choose how, when, and where their purchases arrive. Offering same-day delivery, curbside pickup, and free shipping options are a great way to win customer loyalty.
Personalization: Personalization is key to success in omnichannel retailing. Collecting data about your customers' preferences, past purchases, and browsing history can help you tailor promotions, product recommendations, and targeted marketing campaigns.
Consistency: Your brand and customer experience should be consistent across all channels. Customers should be able to recognize your brand and the level of service you offer, regardless of whether they're engaging with you online, in-store, or on a mobile device.
Seamless Integration: Integrating all of your sales channels seamlessly is vital to your omnichannel strategy. Invest in technology that ensures your inventory is updated in real-time, so that customers can find what they want when they want it.
Empower Your Employees: Your employees must be equipped with the necessary tools to provide a seamless omnichannel experience. Train them to use technology that can help them access customer information, inventory data, and the ability to make recommendations in real-time.
Customer Service: Offering excellent customer service through all your channels is key to creating a great omnichannel experience. Make sure your customer service team has access to the latest customer data, so they can provide personalized support across all channels.
Embrace Technology: Investing in the right technologies can help you maintain a competitive edge in omnichannel retailing. AI-powered chatbots, Virtual Try-On, and Augmented Reality are just a few examples of the technologies that can help create a seamless omnichannel experience for your customers.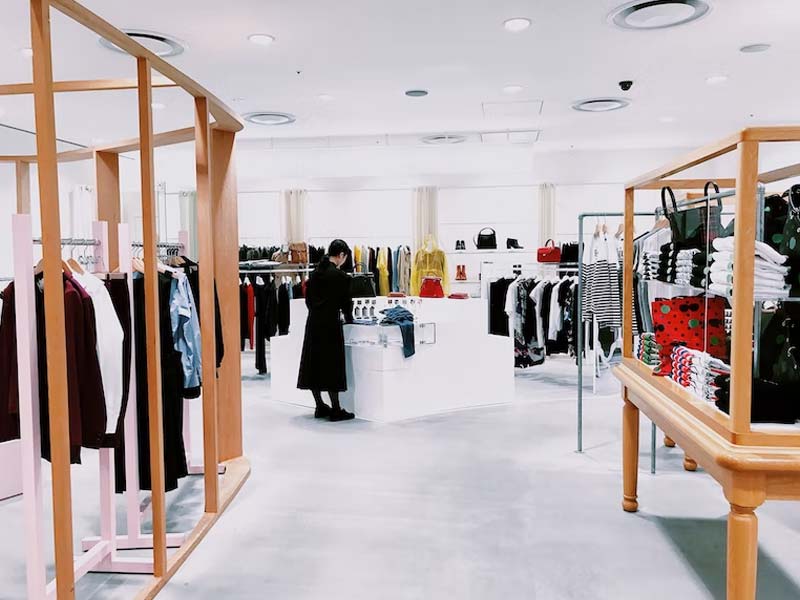 Creating a seamless omnichannel retail experience for customers is no longer an option, but a necessity. By focusing on customer preferences, personalization, consistency, and technology, you can create a unified shopping experience across all channels, drive loyalty and revenue growth, and stay ahead of the competition.